Plumbing, Sump Pumps, Drains & More!
Mid-Michigan's #1 Plumber!
"*" indicates required fields
Staley's provides commercial and residential plumbing service. Our professional plumbers will take ownership of your plumbing challenges from start to finish. As always, you can trust Staley's employees to wear booties when in your home and clean up their work area. A business or home's water supply often gets taken for granted. Unless of course, something happens one day and you realize that the hot shower is not available.
Staley's sells and installs a wide variety of fixtures. Stop into ourmade in USA showroom for ideas. We offer the typical consumer brands, such as American Standard & Kohler, but are particularly proud to offer an American manufacturer Mansfield logoof fixtures – Mansfield. Mansfield manufactures sanitary plumbing fixtures – your sinks, toilets, bathtubs, shower bases, whirlpool tubs and more in nearby Ohio.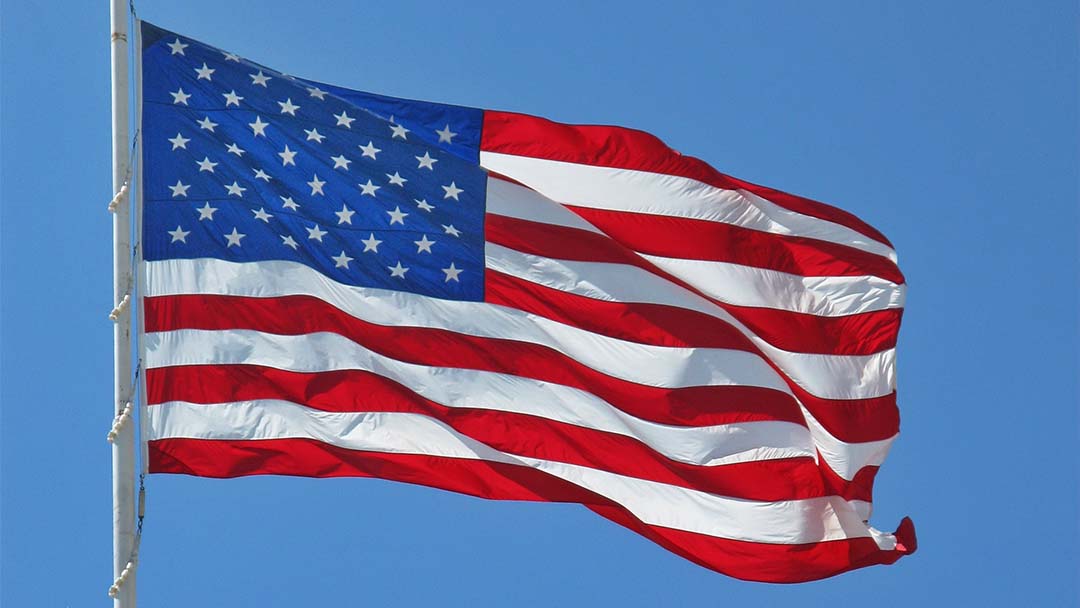 American Made
The quality of the products that we sell and support is critical to our success. We carry great American Made brands like Bradford White, Mansfield, Sterling Water Systems.

Trusted
Serving local communities for over 75 years as a leader in plumbing & HVAC

Fair Prices
We are happy to serve you with hard work and quality products at reasonable prices

Fast & Responsive
Many of our testimonials will verify that we are quick to respond to your needs

Satisfaction Guaranteed
Depend on us to stand behind our workmanship and products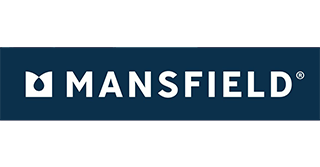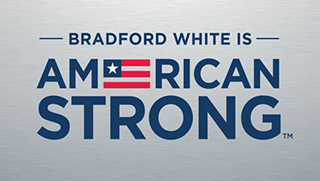 Toilets & Faucets
full range of residential and commercial styles
Whether you're looking for comfort-designs, space-saving solutions or high-efficiency options, we have the right models for every project.

Hot Water HEaters
discover Bradford White quality and performance
For over 135 years, Bradford White's goal is to deliver high quality, superior products and currently employs over 2,300 people at their American facilities.

Drain Cleaning
get those drains flowing smoothly again
Why take a chance of damaging your plumbing, we safely and efficiently clean those clogged drains.

Sump Pumps
water movement made easy
Zoeller manufactures a wide selection of commercial & residential pumps. With 100% factory testing, no one matches this level of dependability.

Water Treatment
eco-friendly superior water filtration systems
Sterling Water Treatment is a true manufacturer not merely an assembler. A wide range of components including both residential and commercial water treatment control valves are made in their Indiana facility.

Remodels
put your dream within reach with gorgeous styling
Mansfield bathware provides the perfect centerpiece for any personal refuge with an incredible selection of configurations, shapes, styles and sizes to fit any home.
Schedule A Call
Or Give Us a Visit
121 N Cherry St, Flushing
2470 Grange Hall Rd, Fenton
"*" indicates required fields