Serving Mid Michigan's Plumbing, Heating & Air Conditioning needs since 1941!
24/7 Emergency Service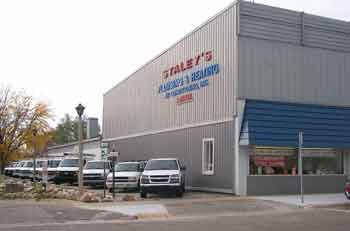 Flushing
121 N. Cherry St.
Flushing, MI 48433
Fax: 810-659-0389
Hours:
8 am – 5 pm Monday – Friday
8 am – 12 pm Saturday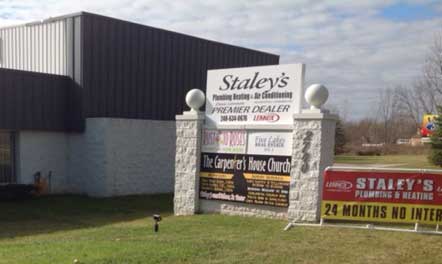 Fenton
2740 Grange Hall Rd.
Suite F
Fenton, MI 48430
Fax: 248-634-0758
Hours:
8 am – 5 pm Monday – Friday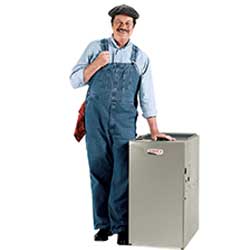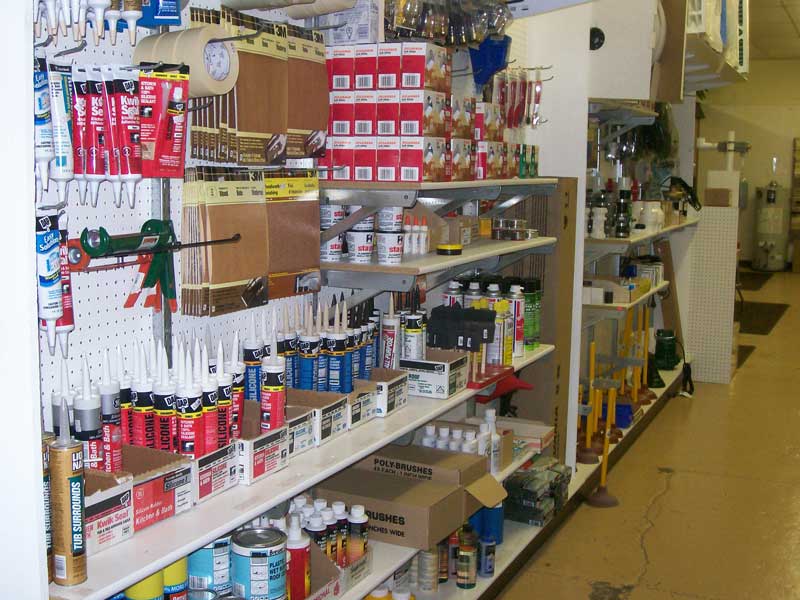 For 24 Hour Emergency Service, Call 810-659-5572
Our on call staff will respond quickly to your emergency needs.
No Heat?
Hot Water Tank Leaking?
Leaking Pipes?
Parts In Stock
Stop in to one of our two locations. We stock a variety of parts and supplies for your plumbing, heating and air conditioning needs.
See the map below for directions to our two locations.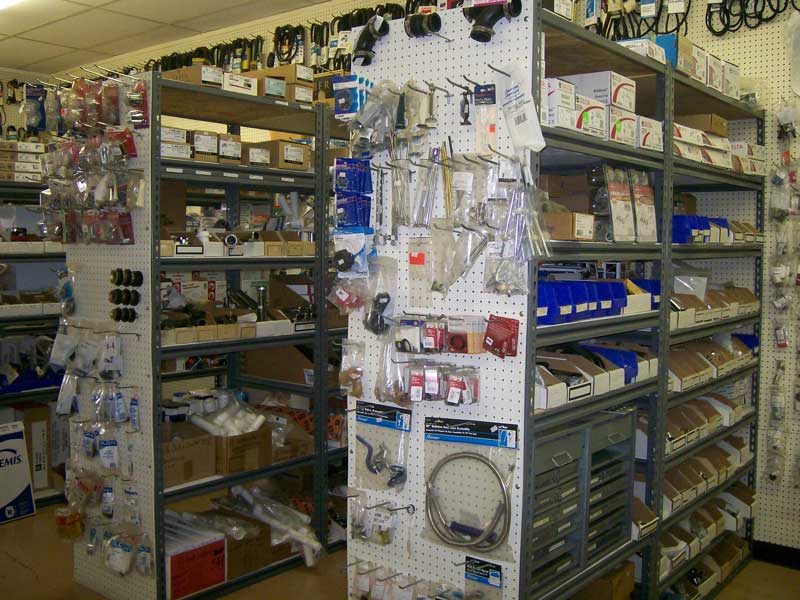 Have a question or would like a call back during business hours?
Send a note with the form below, not all info is required.
Let us know how we can help.
Flushing
121 N. Cherry St.
Flushing, MI 48433
Fenton
2740 Grange Hall Rd.
Suite F
Fenton, MI 48430