Plumbing, Heating &
Air Conditioning
24/7 Emergency
Plumbing & HVAC Services
Flushing: 810-659-5572
Fenton/Holly: 248-634-0676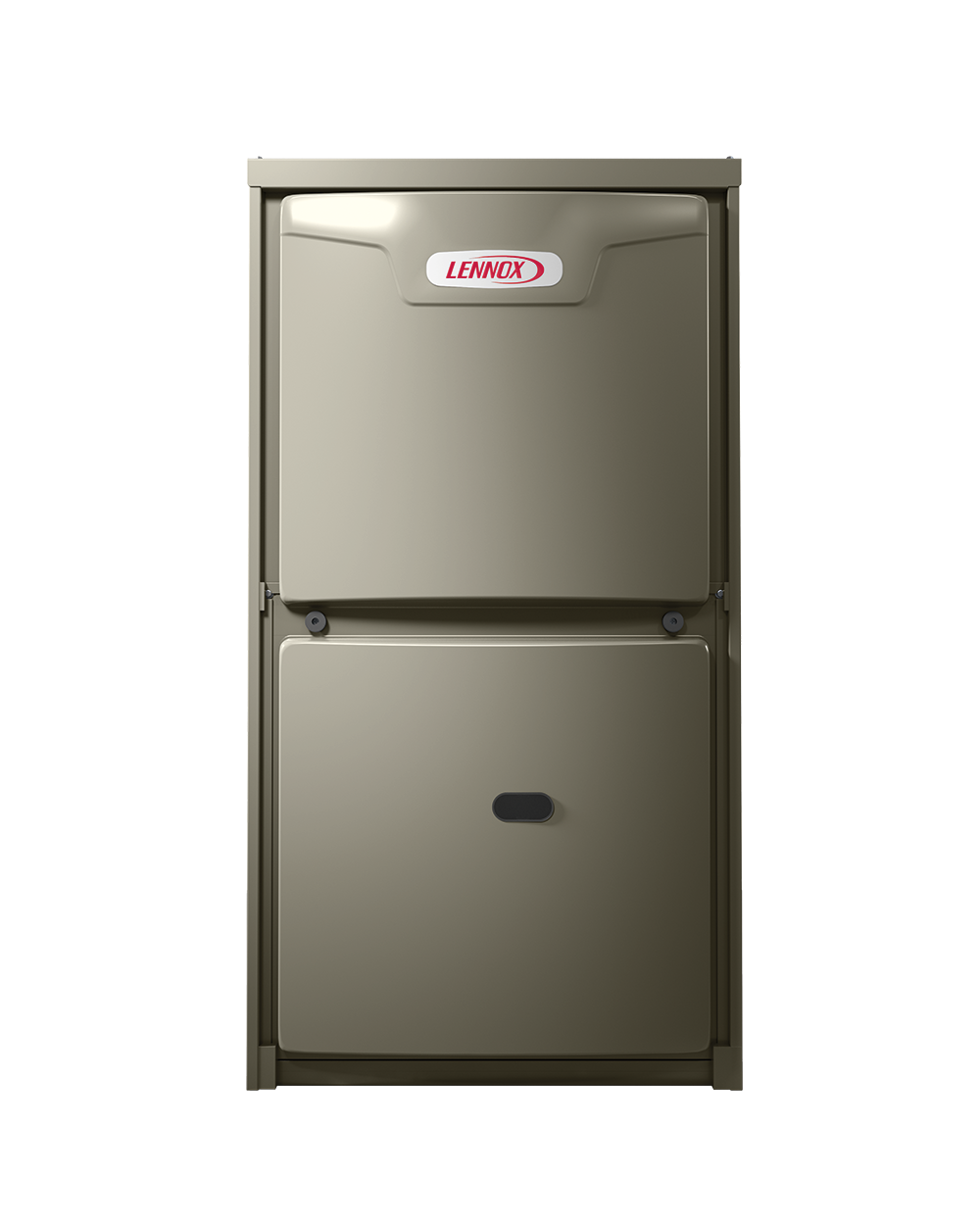 Proudly Michigan's Oldest Lennox Dealer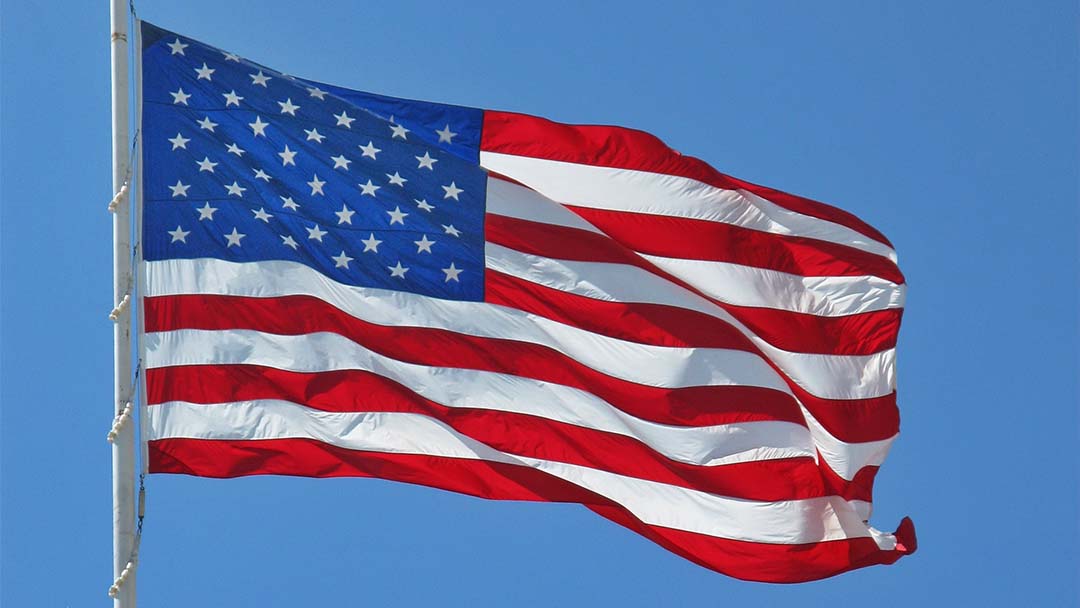 Our Mission & Values
The quality of the products that we sell and support is critical to our success. Lennox furnaces and air conditioners are a good example of our dedication to quality and support. We also carry great American Made brands like Bradford White, Mansfield, Sterling Water Systems.

Trusted
Serving local communities for over 75 years as a leader in plumbing & HVAC

Fair Prices
We are happy to serve you with hard work and quality products at reasonable prices

Fast & Responsive
Many of our testimonials will verify that we are quick to respond to your needs

Satisfaction Guaranteed
Depend on us to stand behind our workmanship and products
What exactly are they saying .....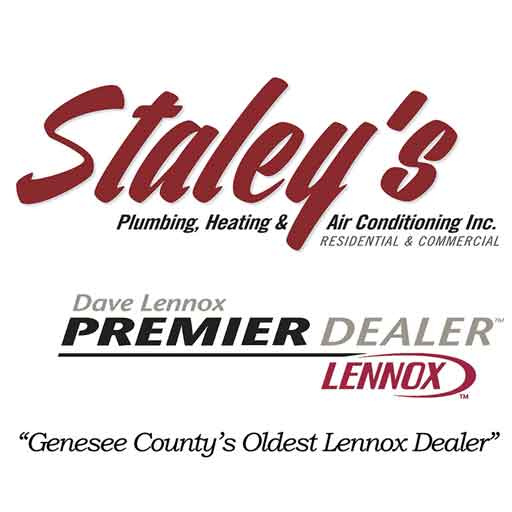 Schedule A Call
Or Give Us a Visit
121 N Cherry St, Flushing
2470 Grange Hall Rd, Fenton
"*" indicates required fields